Our website is made possible by displaying online advertisements to our visitors.
Please consider supporting us by disabling your ad blocker.
Toggle %s New Procon Version 1.5.2.1
Hi All,

I have an updated version of procon and would like people to try it out. I will be doing another release to test the auto-updater next week.
Fixed auto-updater to point to the new domain name
Fixed procon usage stats
Updated old links
Download Here:

https://myrcon.net/topic/415-new-procon-version-1521/
Forum
Stats
Last Post Info

This forum contains all news-posts and their comments.

Discussions not directly related to Procon

This is used to track donations

Discussions about anything tech

All older topics that haven't been active for one year.

Official Reddit page for myrcon.net
Forum
Stats
Last Post Info

General Procon 1.0 discussion

Download Procon 1.0 Frostbite

This forum will be filled with helpful threads and posts by admins and moderators regarding Procon 1.X

A place for all plugin discussions.

Need procon in another language?
| | Forum | Stats | Last Post Info |
| --- | --- | --- | --- |
| | Anything other than Battlefield games. | | |
| | | | |
| | | | |
| | | | |
| | | | |
| | | | |
| | | | |
Donation Statistics
Total Donation Amount - $0.00
Total Fees - $0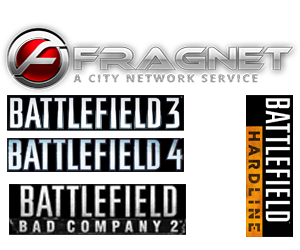 52980

Total Posts

229

Total Members

Janssent

Newest Member

572

Most Online
2 members, 135 guests, 0 anonymous users (See full list)
Uninstaller, Google, icecold